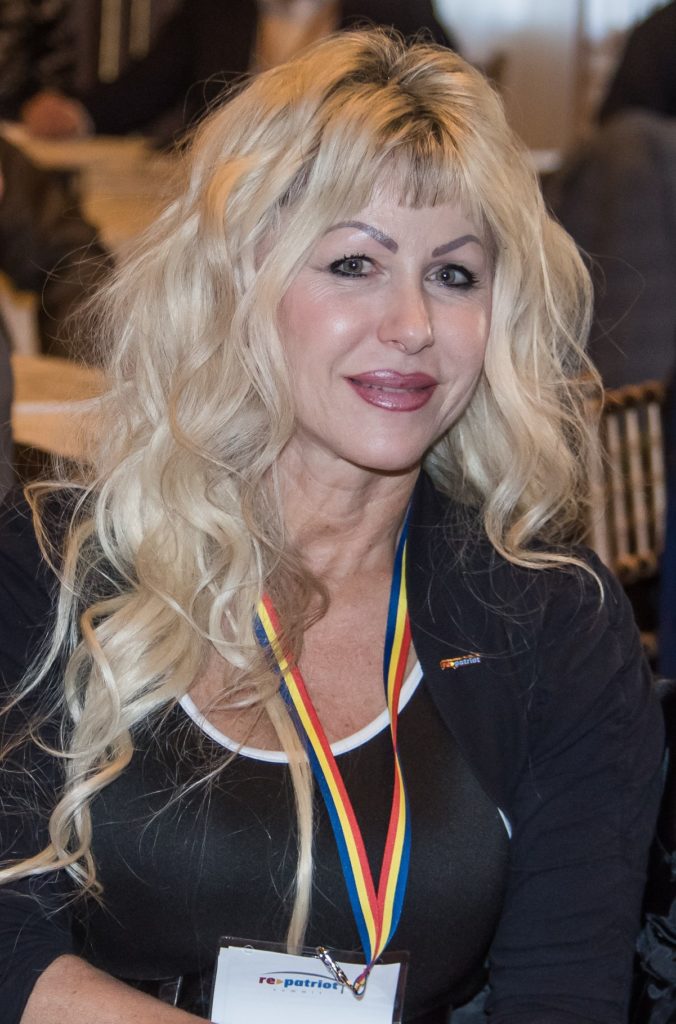 Dea Wilson is the Founder of Lifograph – The Wiki of People ( https://www.lifograph.com ), a networking platform for people and companies in Silicon Valley and beyond.
She is a serial entrepreneur and Founder of Silicon Valley Incubator. Her premier events for startups and investors are well renown in Silicon Valley.
She is also a member of Tech Angels, an angel group investing in Romanian startups. Her investment interest is in consumer, mobile and SaaS startups.
Dubbed "Ms. Silicon Valley", Dea is what people call a "super-connector", her expansive network including the "Who's Who" in startups, venture capital, technology, entertainment, etc.
Dea has been featured and interviewed in many media publications including Entrepreneur Media, Silicon Valley Business Journal, Yahoo Finance, Investor Business Daily, TheNextWeb, etc.
As an Executive Director at The VC Network and LifographTV, Dea interviews many prominent VCs, angels, executives and founders in Silicon Valley and tech.
Dea graduated from the Faculty of Law at University of Bucharest and worked as a lawyer for Musat & Associatii and PriceWaterhouseCoopers before moving to the United States.
She has a Master's Degree from University of Washington and a Master in Business Administration (MBA) from the Wharton School of Business (University of Pennsylvania), one of the most prestigious MBA programs in the world.
---